UTAH Children's Boutiques

Nevada has many trendy children's stores incluing: Sophies Chic Boutique, Ruum American Kid's Wear, Soel Boutique, Babinski's Baby, Sassy Babies, Twinkle Me Pretty, Spoil Rotten Babies, Down East Basics, Oopsie Daisy.
---
Children Boutiques in Utah:


Sophies Chic Boutique
Address: 312 NW State Street, American Fork, UT
Phone: (801) 735-2458

Ruum American Kid's Wear
Address: City Creek Center, 51 S Main Street, Salt Lake City, UT
Phone: (801) 359-2349

Soel Boutique
The Shops At Riverwoods, 4801 N University Ave #430, Provo, UT
Phone: (801) 426-9644

Babinski's Baby
Address: Foothill Village, 1324 Foothill Drive, Salt Lake City, UT
Phone: (801) 583-2229 - 3/15

Sassy Babies
Address: 121 E 12300 S. Draper, UT 84020
Phone: (801) 727-2300 - 3/15

Twinkle Me Pretty
Address: 1091 W South Jordan Pkwy, South Jordan, UT 84095
Phone: (801) 987-3083 - 3/15

Down East Basics
Address:10450 S State Street, Sandy, UT 84070
Phone: (801) 545-8604

Spoil Rotten Babies
Address: 1100 W 7800 S, West Jordan, UT 84088
Phone: (801) 938-1984


Hot Slings
Address: 255 E State Street, Lehi, UT 84043
Phone: (801) 768-9440

Oopsie Daisy
Address: 11259 S Kestrel Rise Rd, South Jordan, UT 84095
Phone: (801) 254-2727 - 3/15



---
Baby Boutiques in Mississippi


Baby Bling
Address: 252 S 671 W. , Pleasant Grove, UT 84062
Phone: (801) 785-1175

Little Moo Creations
Address: 413 E Woodlake Drive, Salt Lake City, UT 84107
Phone: (801) 904-3312
Meli's Fashion
Address: 1500 W 3500 S. , Salt Lake City, UT 84119
Phone: (801) 972-7031


Bountiful Baby
Address: 1868 Parkway Blvd, Salt Lake City, UT 84119
Phone: (801) 746-4438

Babe Bluz
Address: 480 6th Avenue, Salt Lake City, UT 84103
Phone: (801) 596-1615 - 3/15

Bohme Boutique
Address: 90 S Rio Grande Street, Salt Lake City, UT 84101
Phone: (801) 456-0080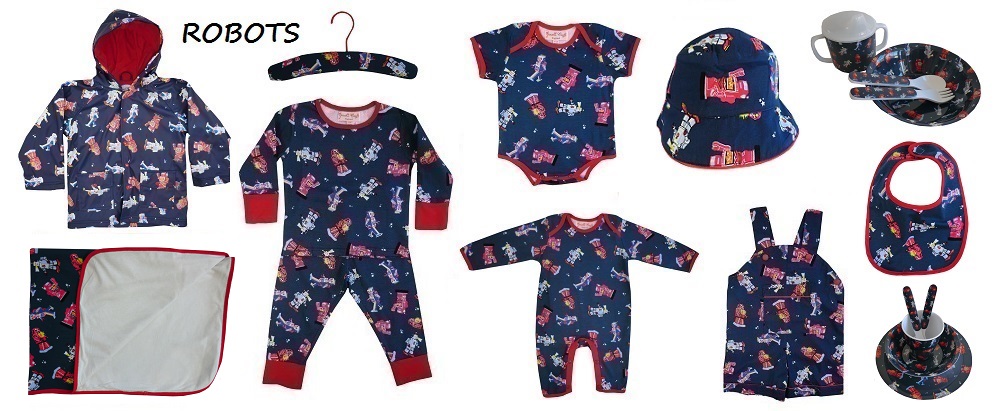 ---
Unique Stores in Utah:
The Clover Patch Quilt Shop in Southern Utah has the best quilt fabric in St. George, Utah. Over 8,000 quality quilting fabrics, discount fabric prices, and friendly service. Quilters stop and shop here first, because your dollar goes further and our selection goes on almost forever. For fabric in the Mesquite, Nevada area or St. George, Utah, try The Clover Patch Quilt Shop. We carry a huge selection of Quilt Fabric, FLANNEL and more.
Address: 2721 Santa Clara Drive, Santa Clara, Utah 84765
Phone:
(435) 986-9070 / email CloverPatch@hotmail.com
http://www.cloverpatchquiltshop.com/
---
Fun facts about UTAH:

According to the 2000 Census, these Utah cities has some of the highest percentages of people of English, Scottish and Welsh ancestry:
Hildale, Utah; Pasnguitch, Utah; Beaver Utah; Enterprise, Utah; Marriott-Slaterville, Utah; Wellsville, Utah;Morgan, Utah.

Farming plays an important role in rural Utah. Crops like hay, corn, barley can be produced despite the dry land. Cultivated land, including isolated farms in river valleys and considerable dry farming acreage, is limited to a small percentage of the state's total area. The bulk of income from agriculture comes from live livestock and livestock products, including sheep, cattle, dairying, and an expanding poultry industry. Abundant sunshine provides some compensation for inadequate rainfall, and the climate is generally moderate, allowing for substantial fruit production.

Tourism is a major industry in Utah, and is well known for its year-round outdoor recreational activities.. With five national parks (Arches, Bryce Canyon, Canyonlands, Capitol Reef, and Zion), Utah has the third most national parks of any state after Alaska and California. In addition, Utah features seven national monuments, two national recreation areas, six national forests, and numerous state parks and monuments.

Top 10 Places with the highest Income in Utah: Echo; Ophir; Granite; Emigration Canyon; Summit Park; Silver Summit; Mountain Green in Morgan County; Snyderville; Highland; Enterprise in Washington County.



Park City, UTAH